Medium haircuts are quite popular among young teenage girls. They have a wide range of styles to create different looks. Women can also choose them for a totally fresh style. Nowadays, the brilliant hair designers have provided us with more fabulous choices. No matter your hair is straight or wavy, you can always find one to flatter your outfits. Today, let's take a look at trendy medium layered haircuts in this post and get inspired!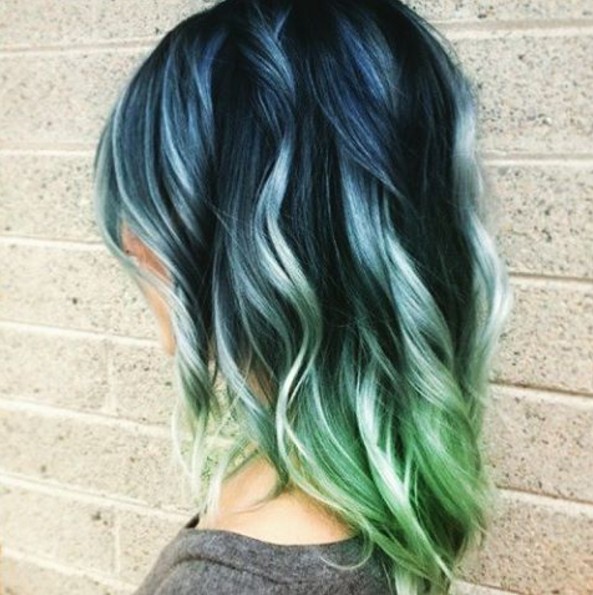 One easy way to make your hair look attractive is to style it with a bright color. Of course, you can definitely try the blue to green ombre color for a mysterious style.
The long blond hair has always been a great option for women to create a pretty look. But now, they've developed into an urban chic style with short, choppy layers.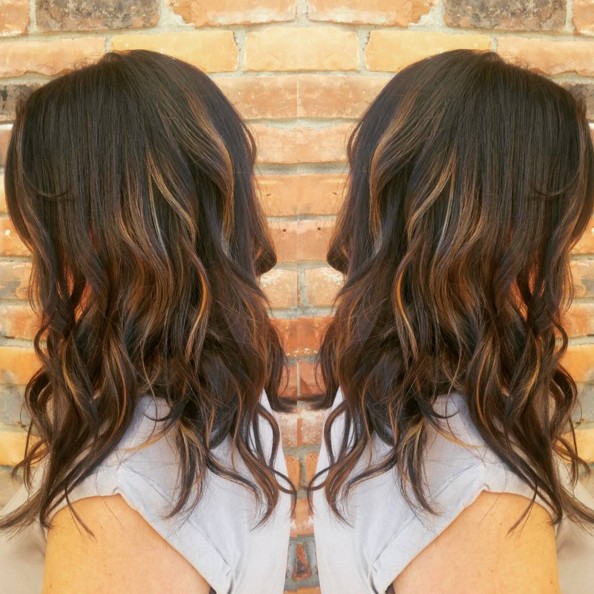 For those girls with dark brown hair, blond highlights are totally great to lighten up the whole look. Besides, you can make the design on your own.