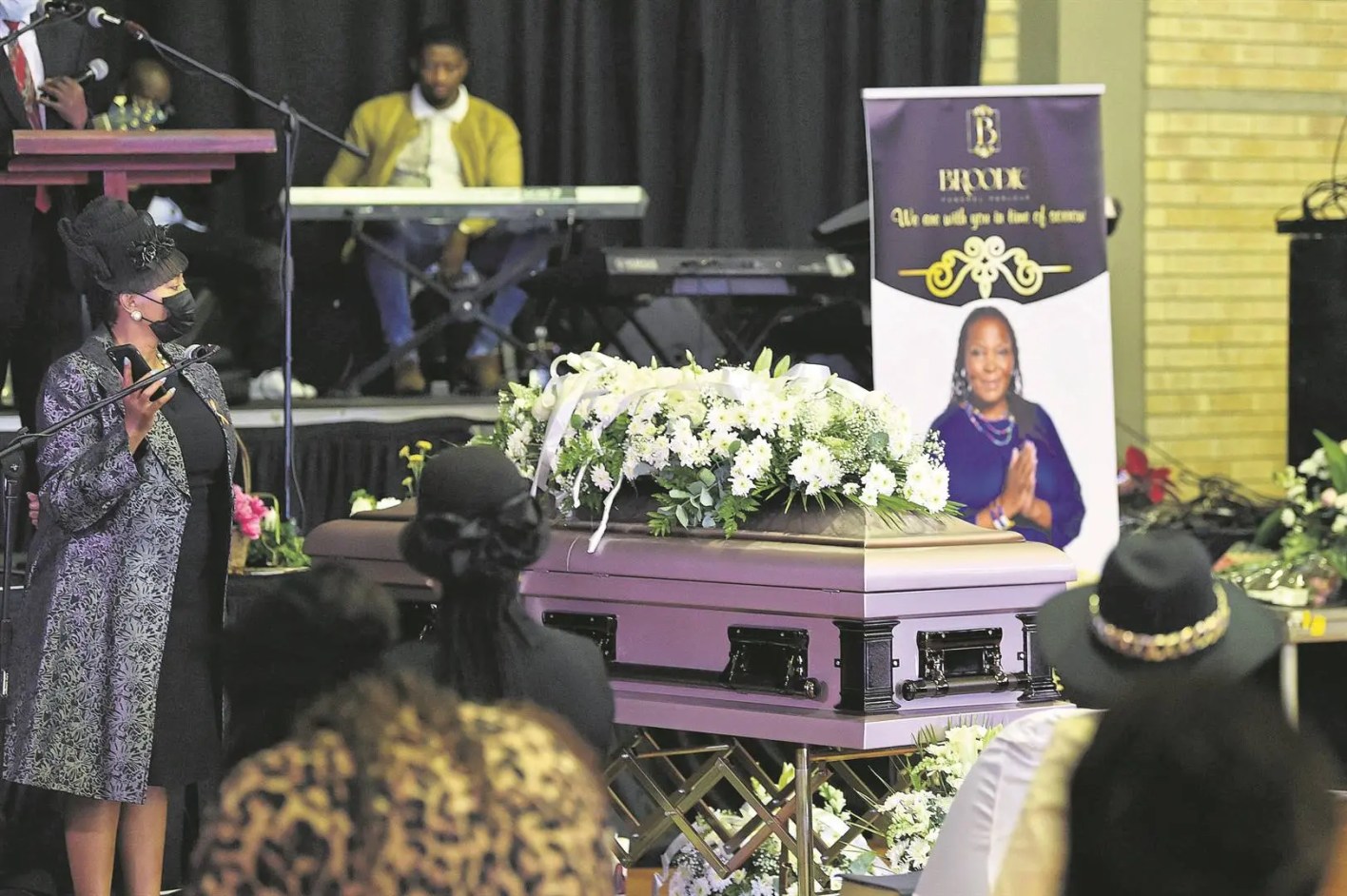 "I am going to miss you so much. I am going to miss the smile, I am going to miss those lips, tender as they were."
These were the words of Billy Diale as he bid farewell to his late wife, Mam' Angie, whose funeral service was held at Grace Bible Church in Soweto on Wednesday, 29 December.
In a recorded message played during the service, Billy said: "When you were going, I didn't realize you were going.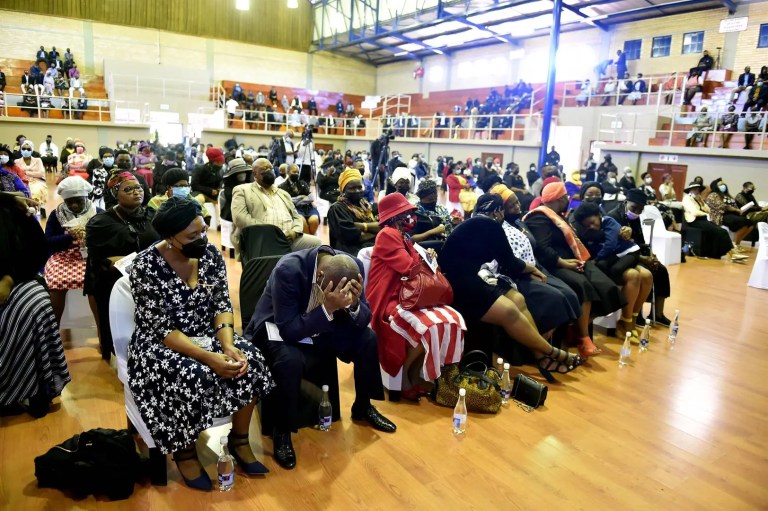 "When I look at the puzzles for the past two months, you were behaving very strange.
"I couldn't even figure out that you were preparing me until on Monday when you called us, myself, the children and your mother. You said to us, the 15 years that you've asked before God have come to an end. In other words 15 years has expired, still I didn't understand what you were saying."
Throughout the service, Mam Angie's daughter, Olerato cried, frowned, smiled, and laughed as she watched the slide show with her mum's photos.
Through a recorded message, she said: "I am in tatters, it feels like I have lost a limb, a part of me or a major organ that helps me function. I don't know what I'm going to do. I don't know how I'm going to put my broken pieces together again.